Folkstar performs "Sunday Night" at the Brooklyn Arts Center. Live Video.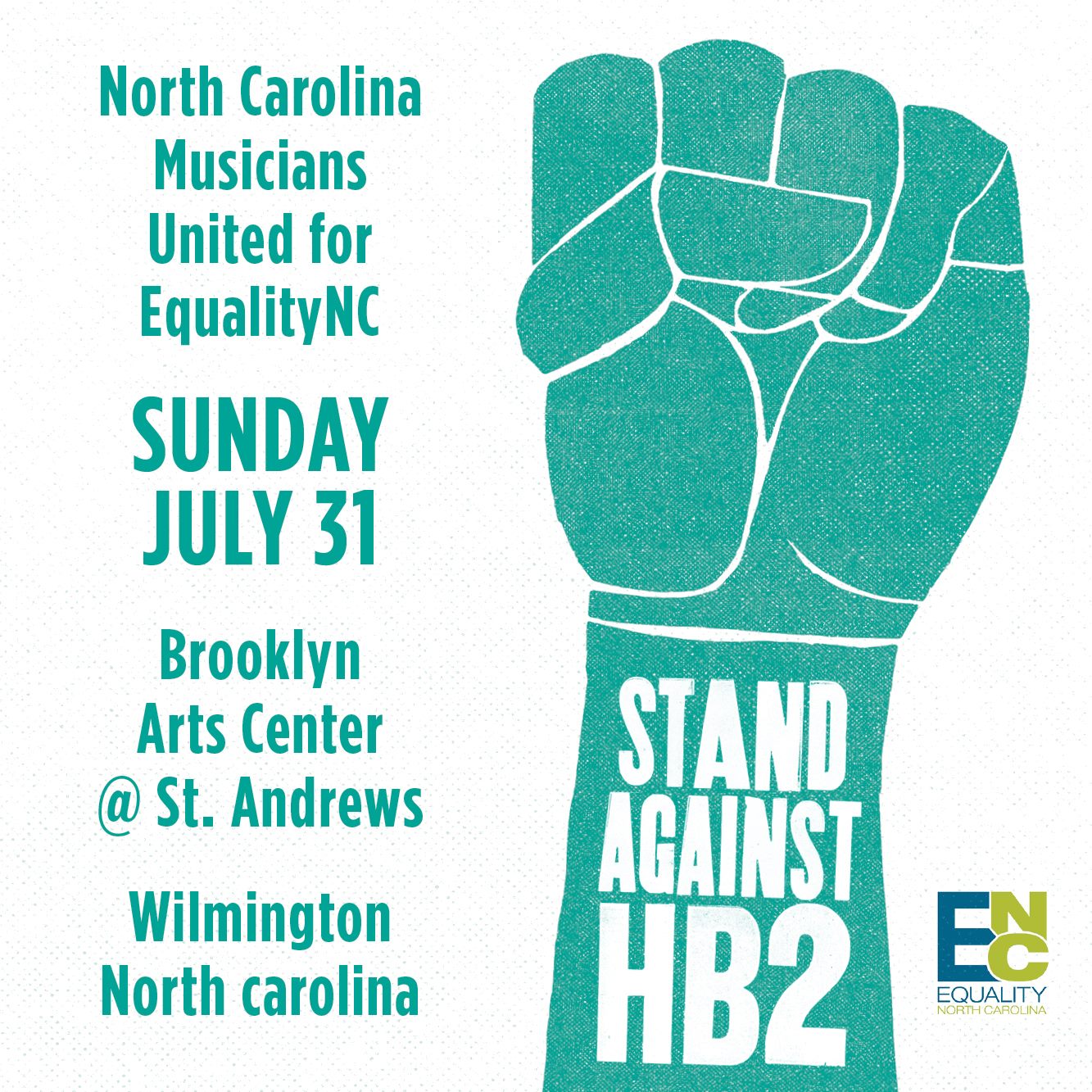 Twenty-six North Carolina bands unite for equality Sunday, July 31st. The lineup includes local Wilmington band Folkstar. This massive event is a statement from our community that it's NOT OK to discriminate. Not in our state.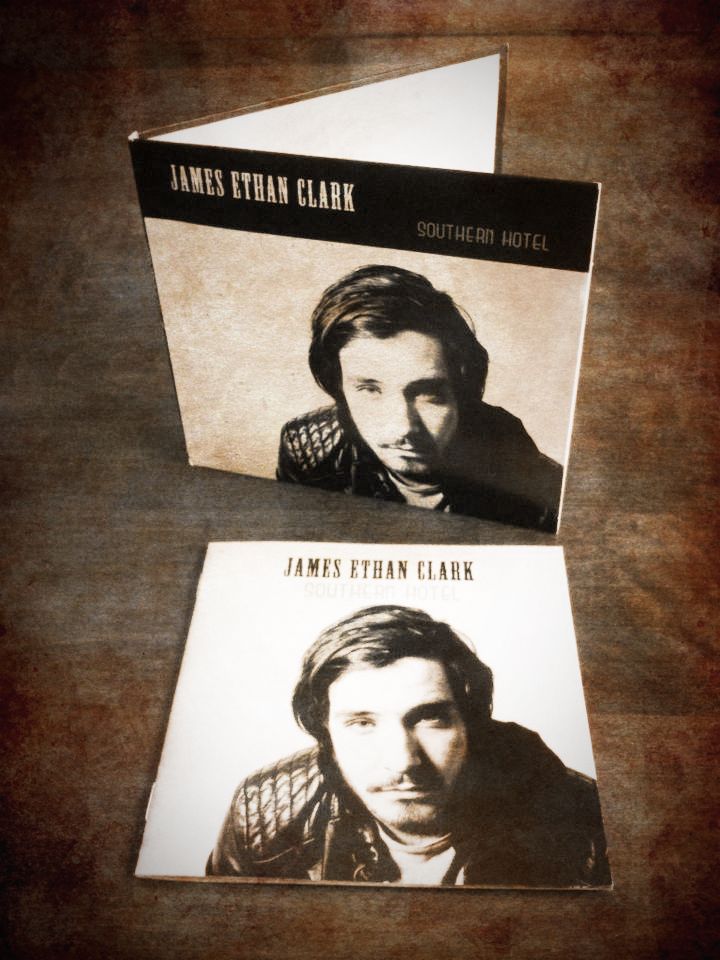 James Ethan Clark hosts his CD release party at Brooklyn Arts Center in support of debut album Southern Hotel. Live video footage, show review.