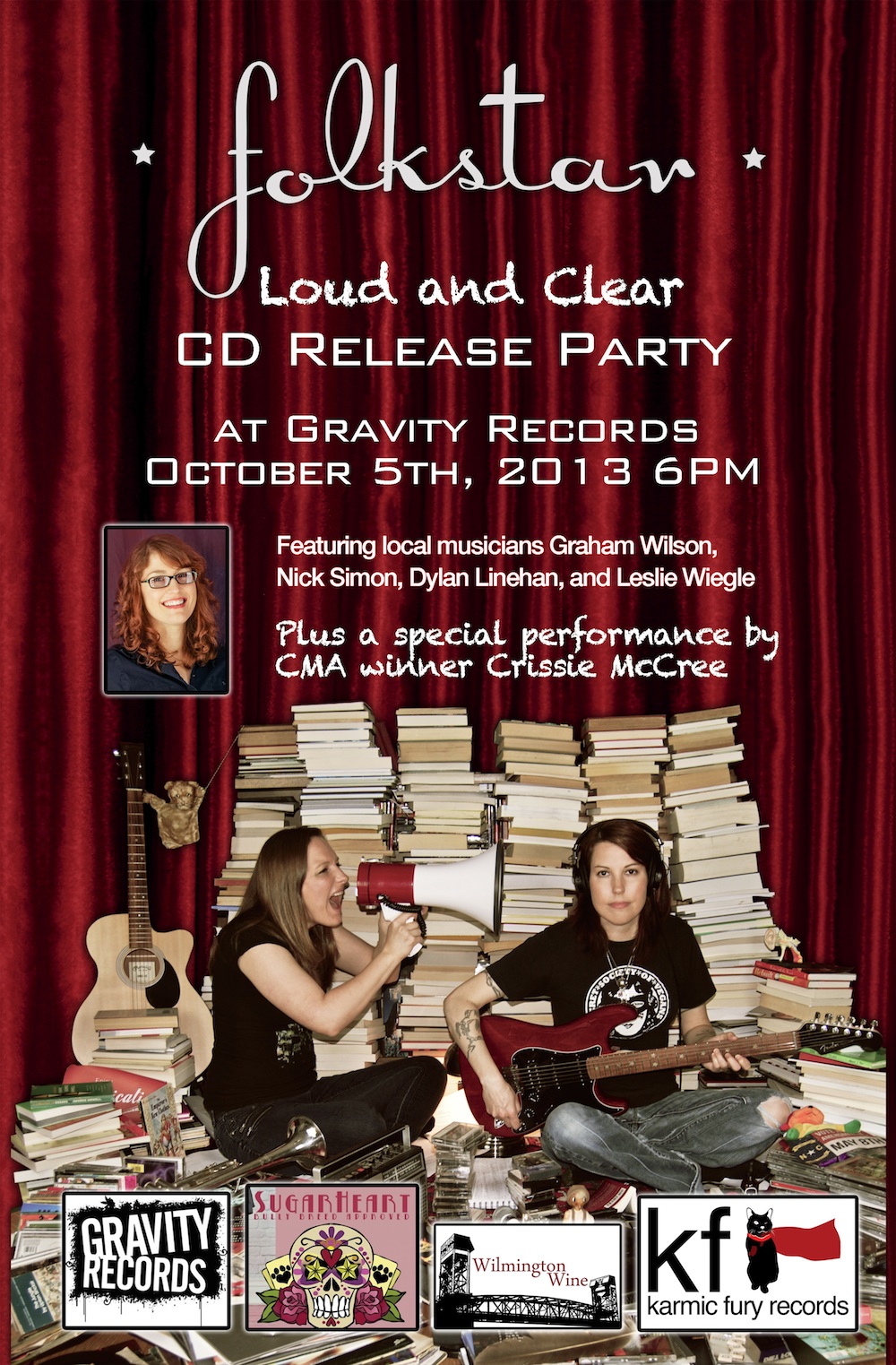 Folkstar celebrates the release of their newest album Loud and Clear at Gravity Records in Wilmington, NC.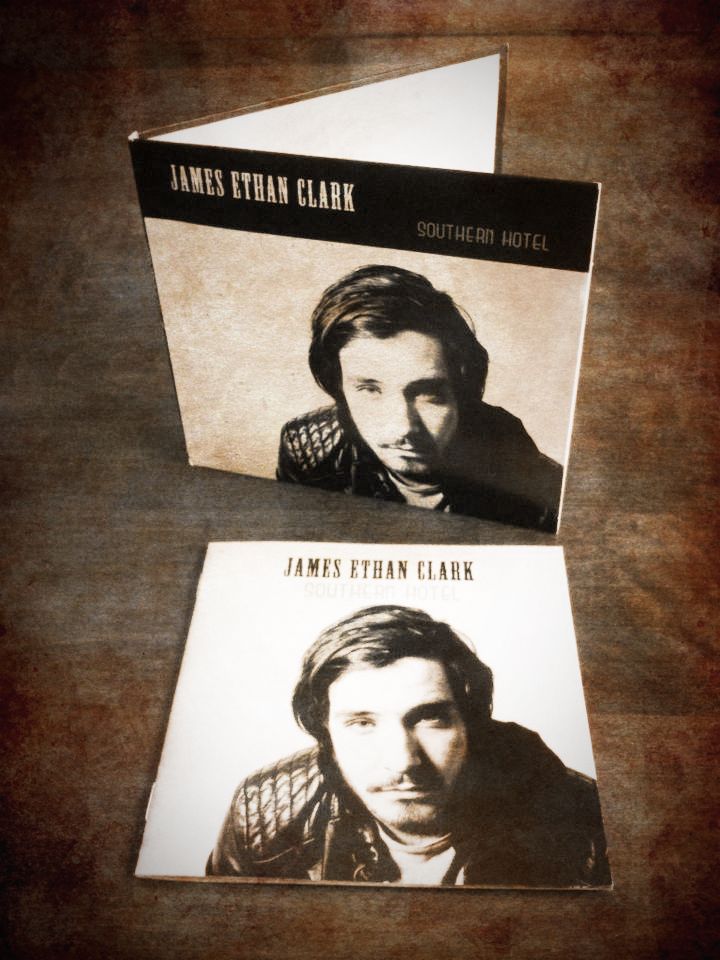 James Ethan Clark hosts his CD release party at Brooklyn Arts Center in support of debut album Southern Hotel. Live video footage, show review.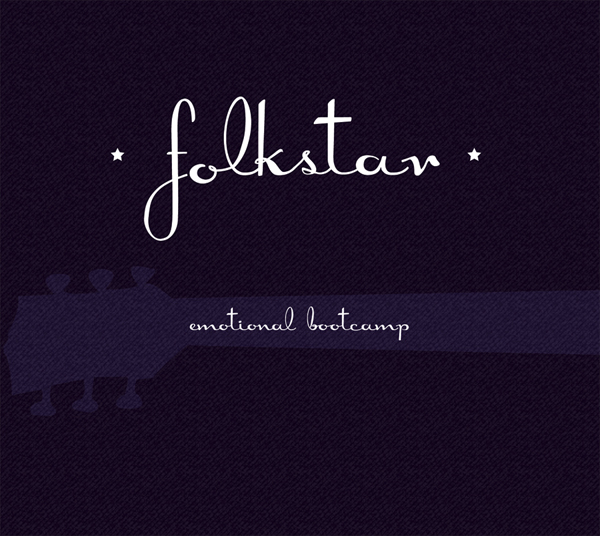 Karmic Fury Records is extremely proud to announce the long-awaited release of Folkstar's debut album Emotional Bootcamp.