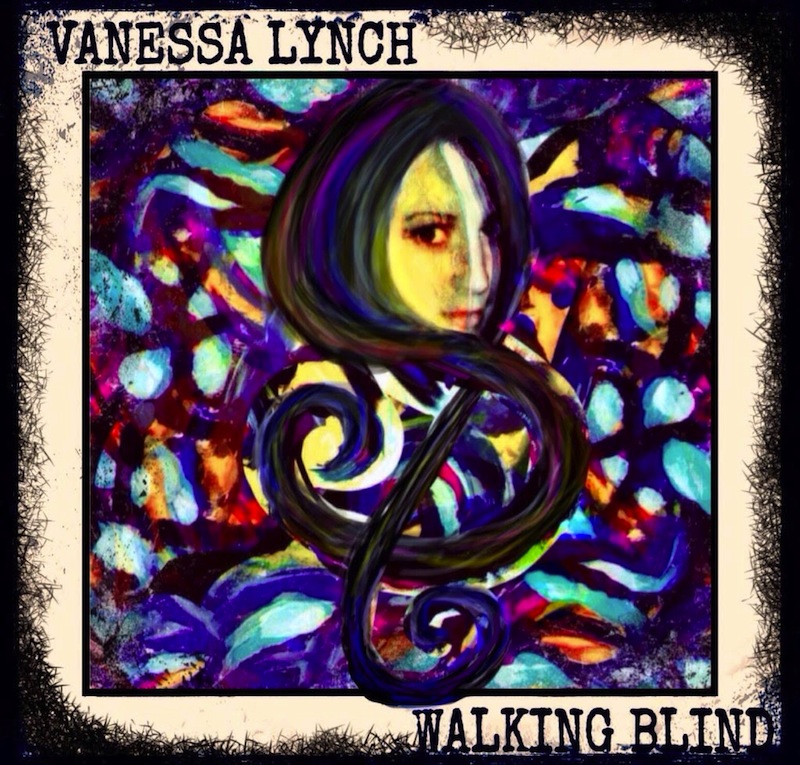 Karmic Fury Records reviews Vanessa Lynch's debut album Walking Blind.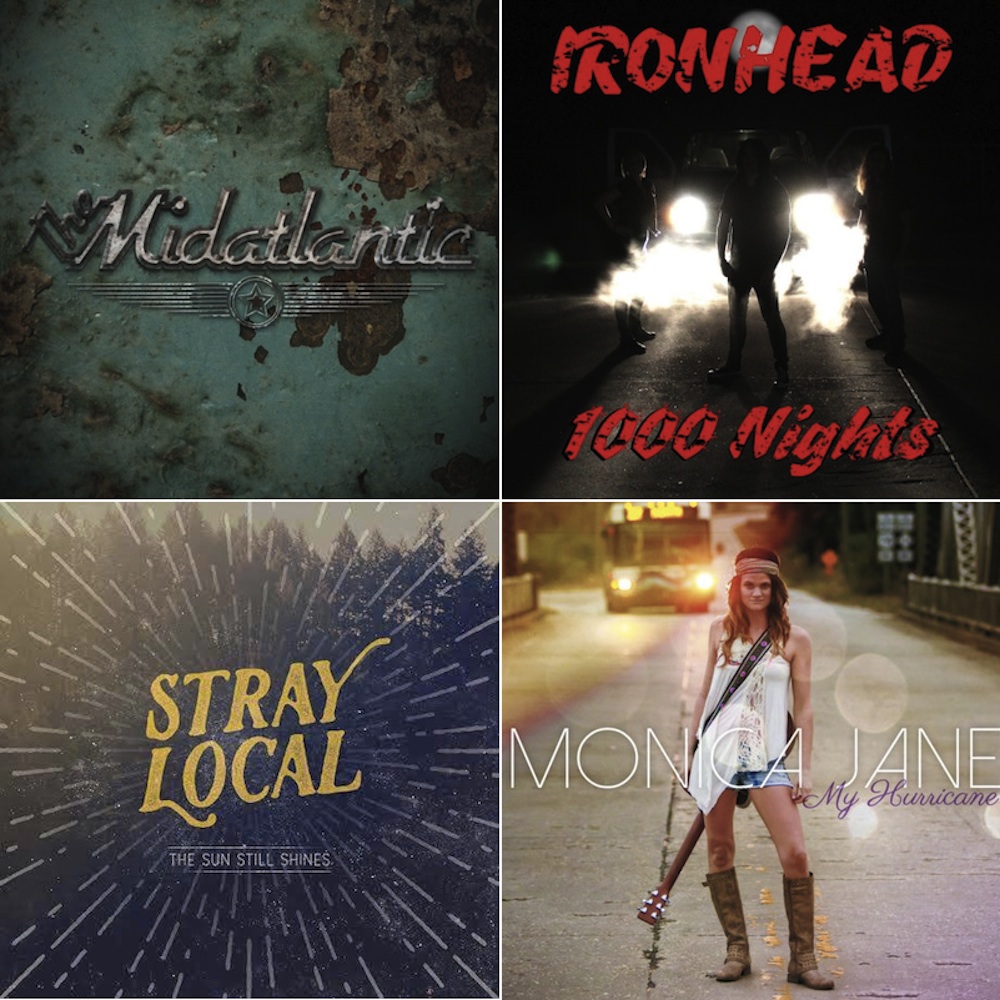 A huge number of local albums dropped in 2014 and they sure do make great holiday gifts. Also don't miss two upcoming shows: Mike Blair and the Stonewalls' album release and Dylan Linehan's going away shows accompanied by a who's who of Wilmington musicians.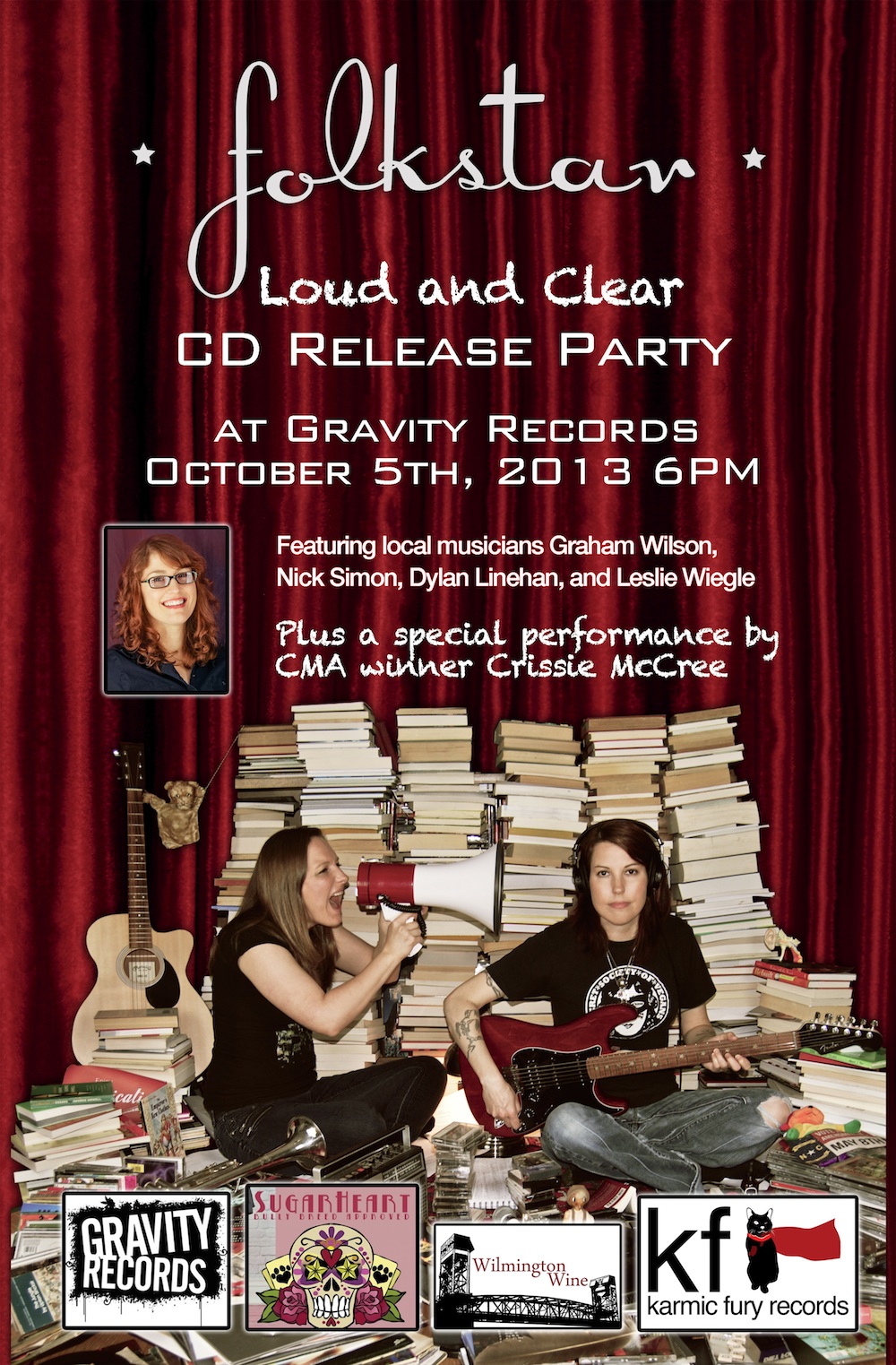 Folkstar celebrates the release of their newest album Loud and Clear at Gravity Records in Wilmington, NC.