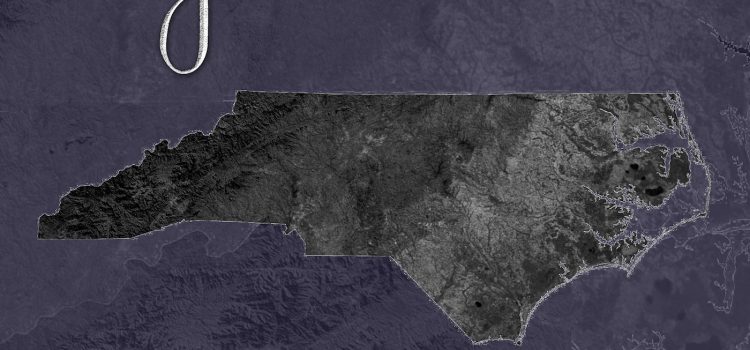 Karmic Fury Records releases Folkstar's single Old North State, about their home state of North Carolina.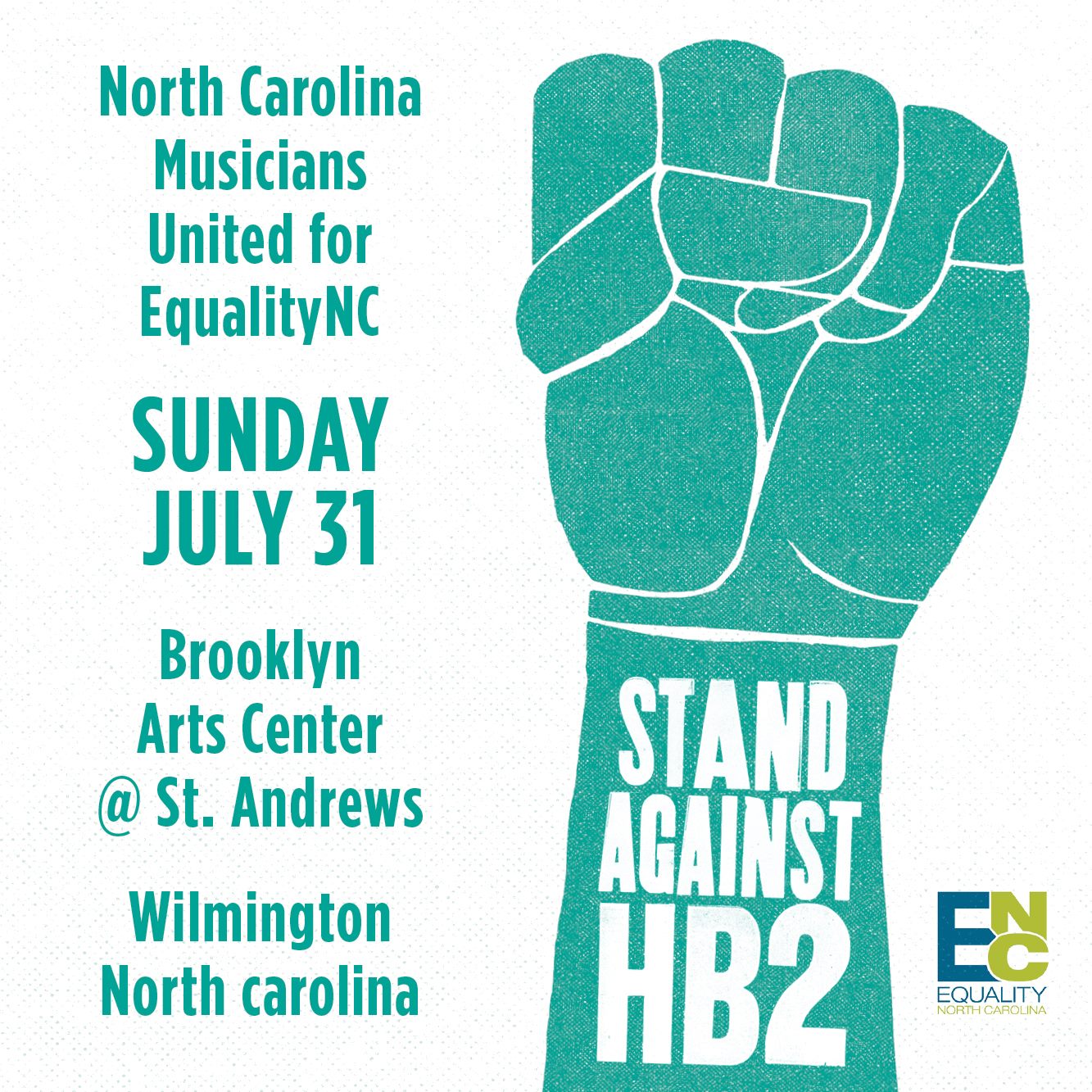 Twenty-six North Carolina bands unite for equality Sunday, July 31st. The lineup includes local Wilmington band Folkstar. This massive event is a statement from our community that it's NOT OK to discriminate. Not in our state.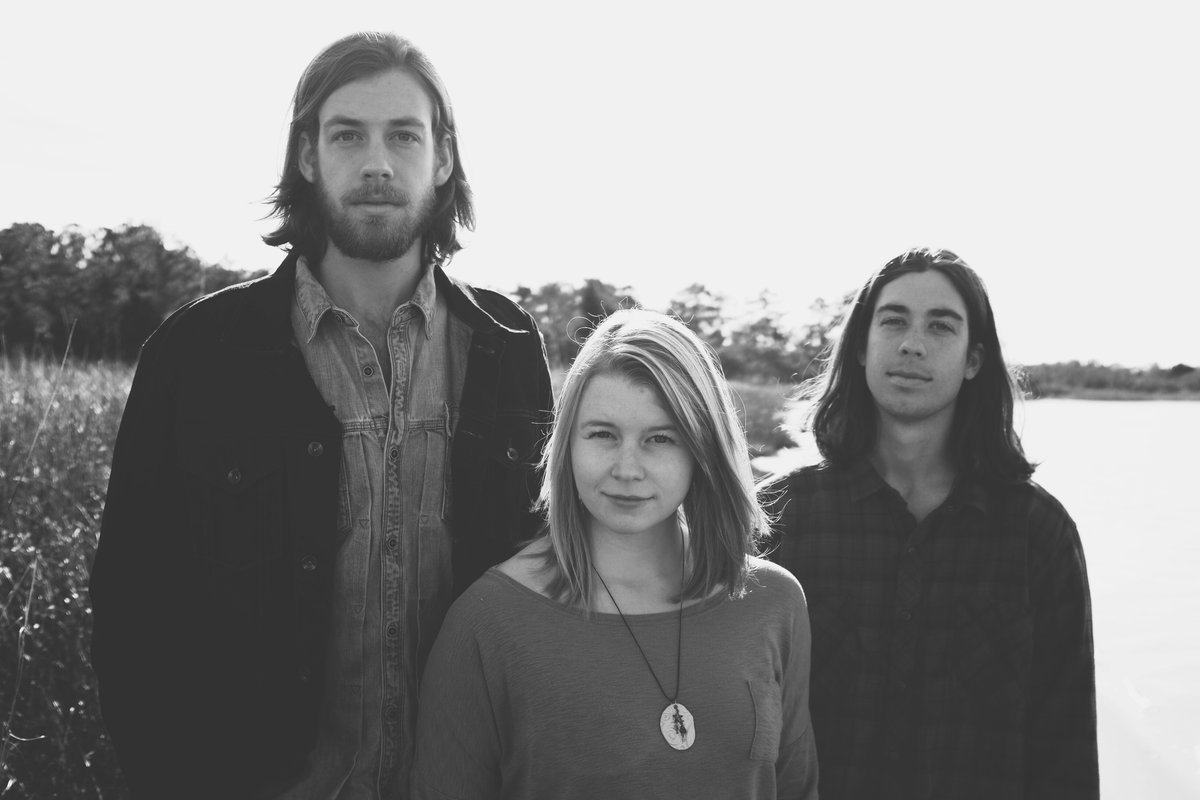 Karmic Fury Records reviews the new Brothers Egg album Bleeding Slow.