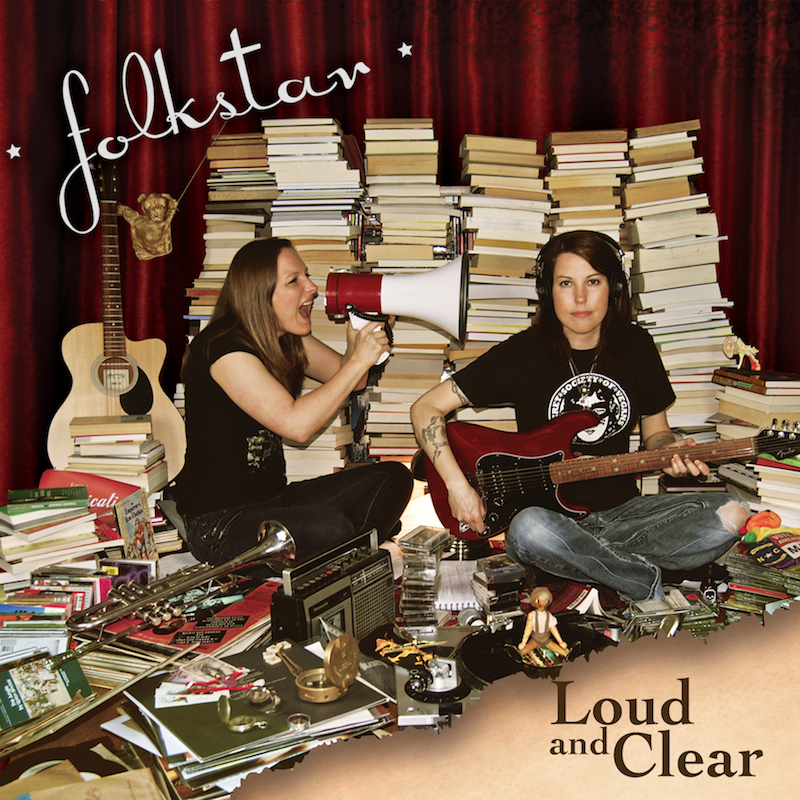 Karmic Fury Records artist Folkstar has just released their second album Loud and Clear!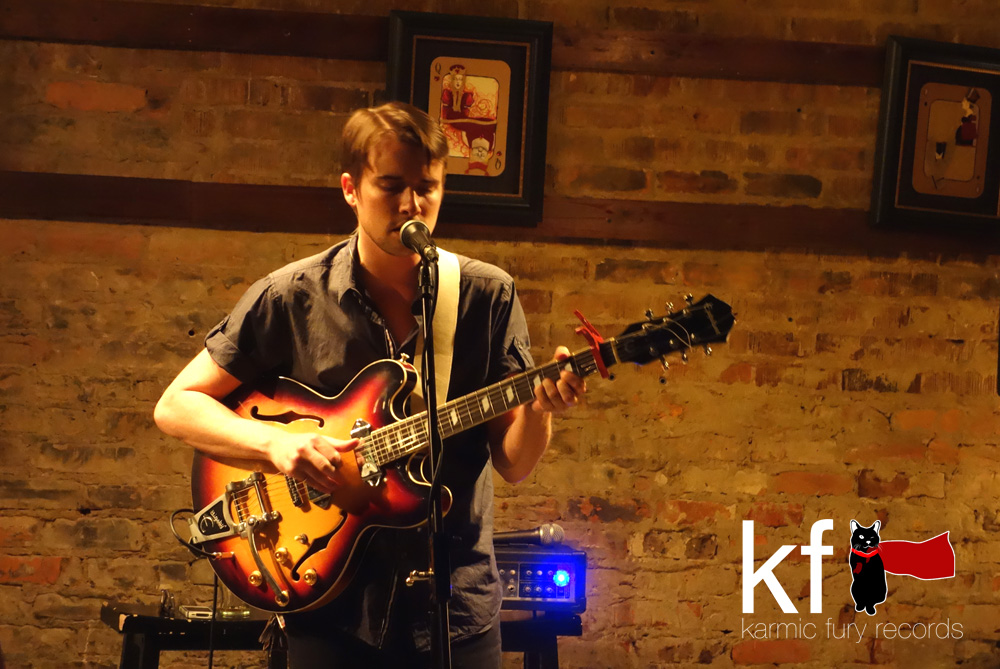 Featuring Sean Thomas Gerard at the Longstreet's Underground Songwriter Showcase & BNMC and REHAB at ZIggy's by the Sea, Wilmington, NC.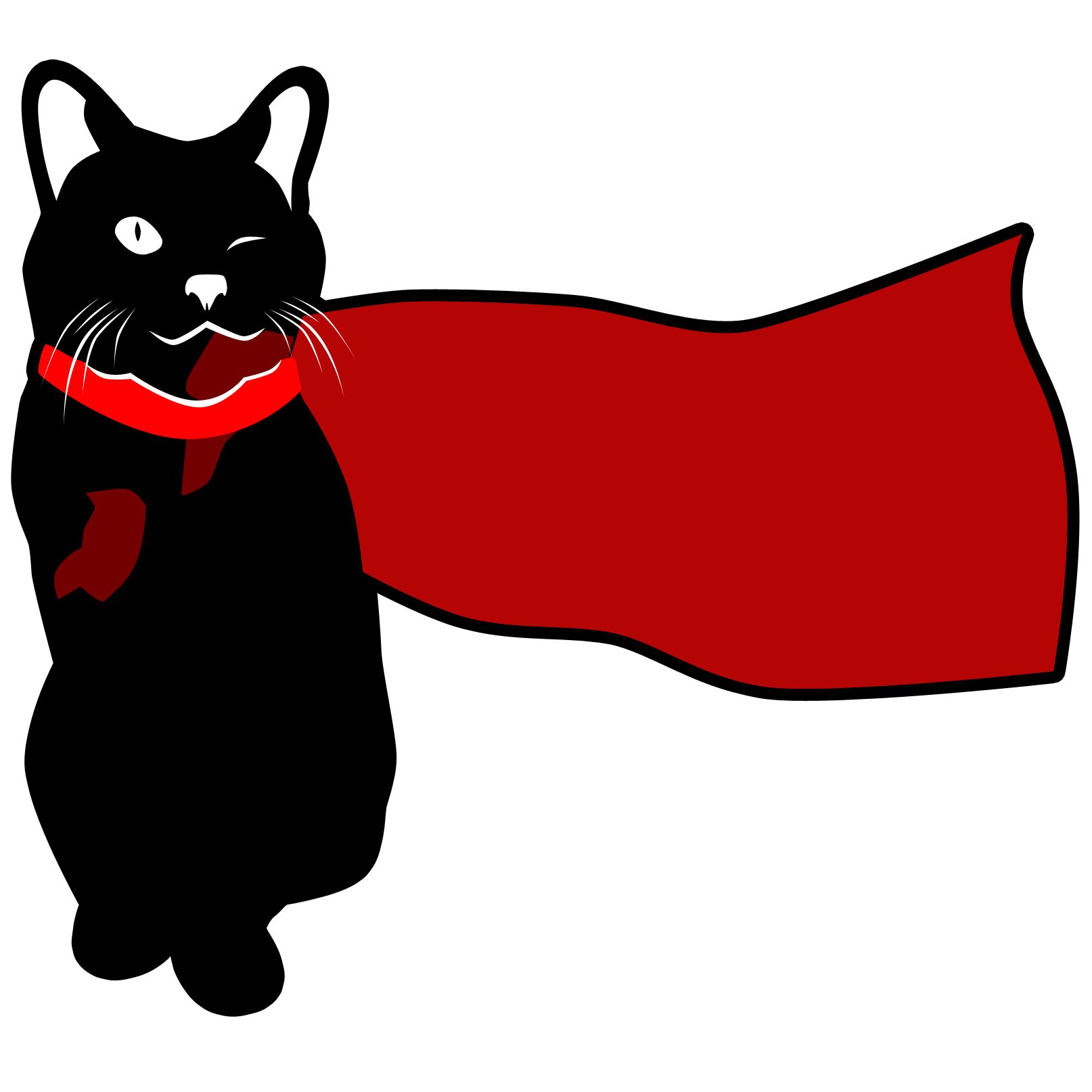 Karmic Fury Records, an independent label based in Wilmington, NC, would like to announce the pending release of Loud and Clear, the sophomore album by folk-rock group Folkstar. The album will appear in select record stores and download sites on August 20, 2013, with a release party to follow on October 5 at Gravity Records in Wilmington.